Your Browser Isn't as Secure as You Think:
5 Ways to Stay Safe Online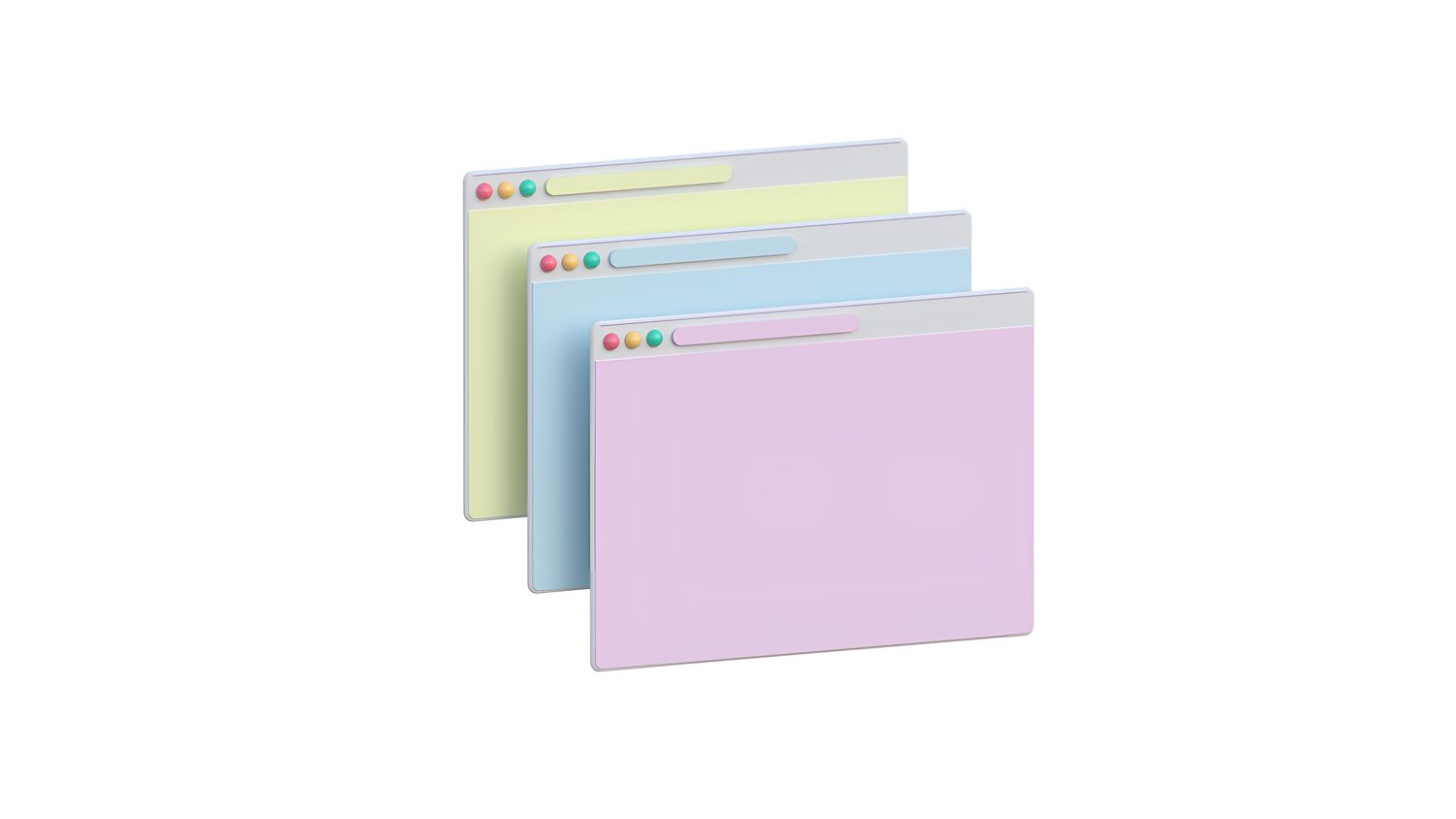 When it comes to your online security, you're probably aware that there are plenty of threats out there, whether they come in the form of spam emails or hackers trying to get into your account. But do you know how to stay safe and secure even when you're using one of the most popular and widely used pieces of software on the web? If not, this guide on keeping your browser safe will give you everything you need to know. It's easier than you think!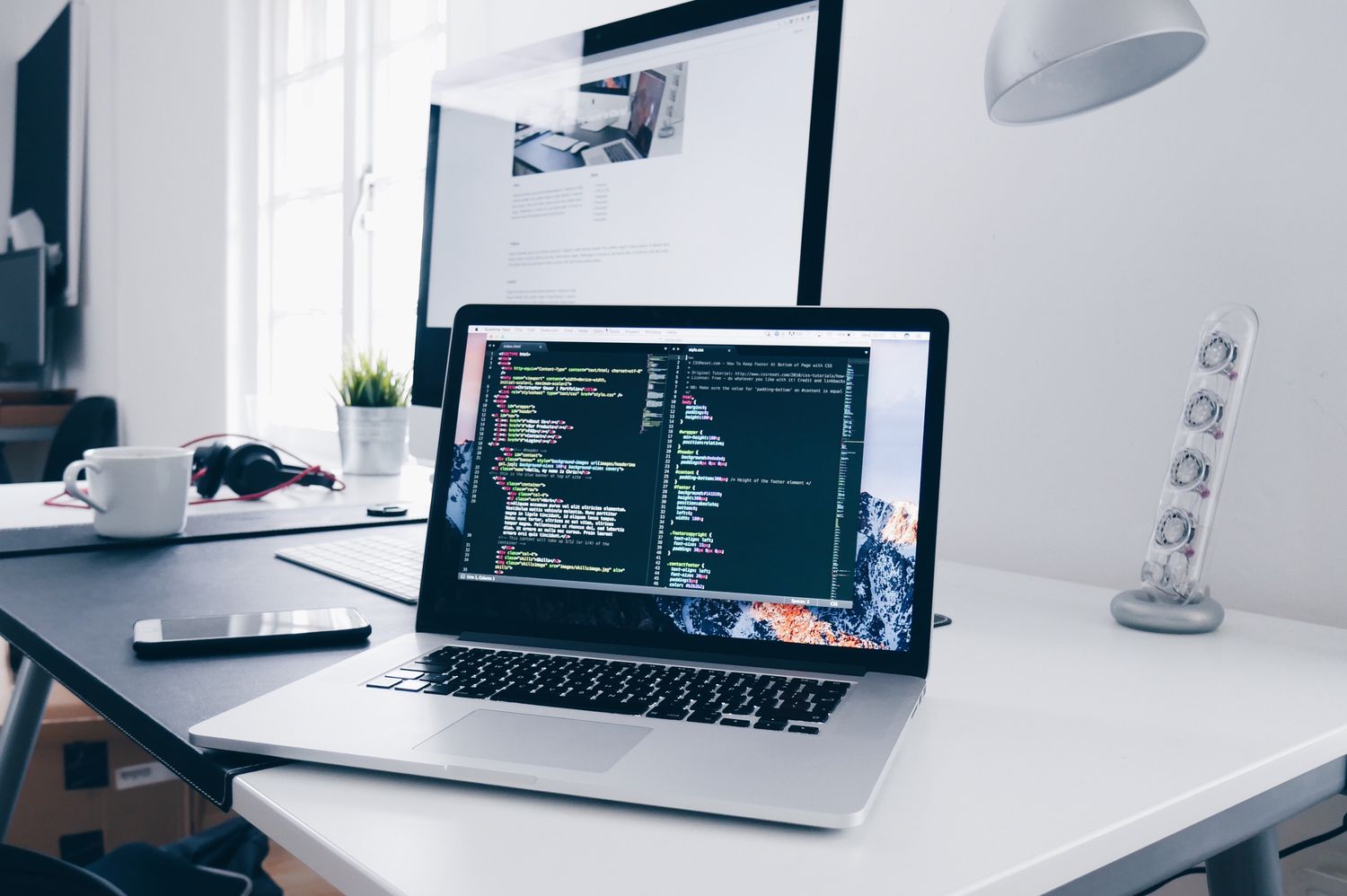 How data encryption protects you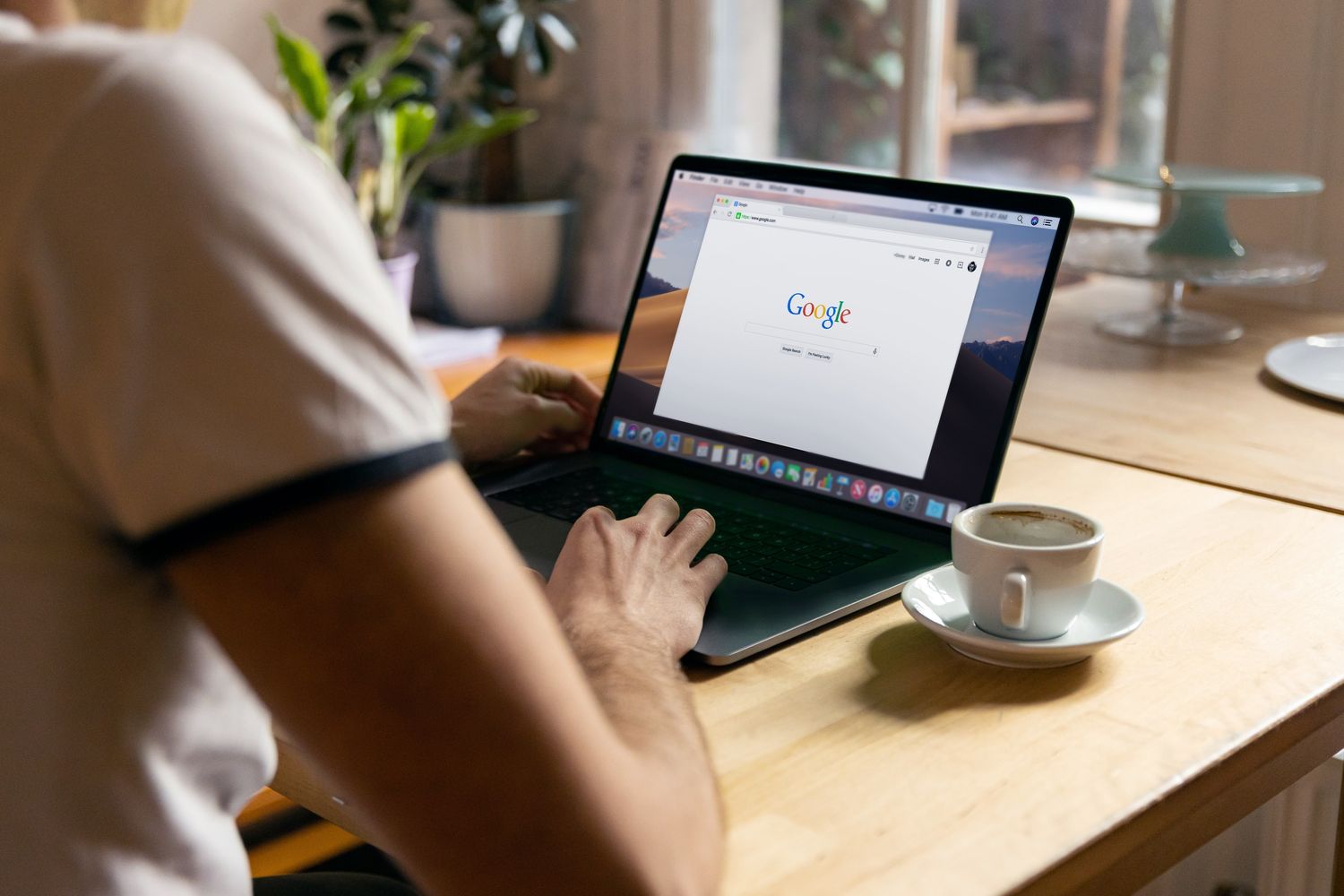 Keep Up To Date With The Latest Security Updates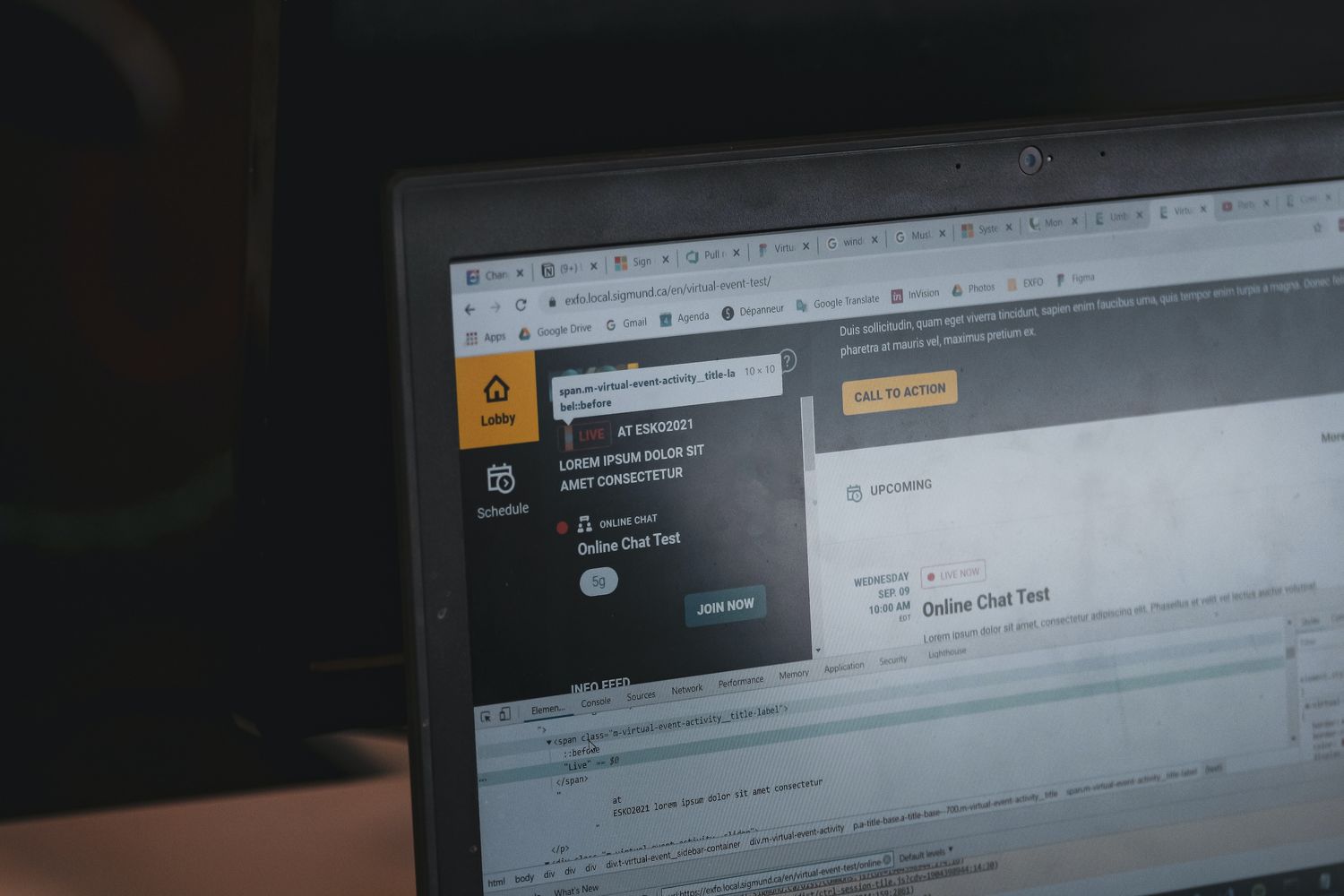 Enable Pop-Up Blockers For Trustworthy Sites